社会
2017-09-19 社会
The number of people aged 100 and over in Japan hit a record high of nearly 68,000, the Ministry of Health, Labor, and Welfare said on Friday. Women account for 88 percent of the centenarians.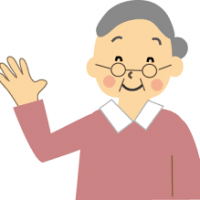 Yoshihide Kiryu became the first Japanese sprinter to break the 10-second barrier in the men's 100 meter race, winning an intercollegiate event in 9.98 seconds on Saturday. He was a member of Japan's silver medal-winning team in the men's 4-by-100 meter relay at the 2016 Rio Olympics.

2017-09-08 社会
A government survey shows that more students aged 18 or younger commit suicide on September 1 than any other day of the year. Some teenagers succumb to the pressure of returning to school life after long summer holidays.

Police on Saturday arrested a 35-year-old Filipino man on suspicion of killing a female university student in eastern Japan in 2004. Two other Filipinos, minors at the time of the incident, are likely to be placed on the international wanted list.

2017-08-29 社会
A Cabinet Office survey released on Saturday showed that nearly 74 percent of Japanese people are more or less satisfied with their current lifestyle, the highest level since the annual survey began in 1963.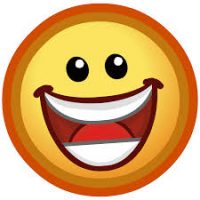 Many Americans may have looked directly at the sun during the total solar eclipse without safety glasses on Monday. Searches for the phrase "my eyes hurt" peaked on Google right after the event.

Spanish police are hunting for a main suspect from Morocco after a van attack in Barcelona that killed 14 people and injured more than 120 others on Thursday. They say he may have crossed the border into France.

A slow-moving typhoon accompanied by heavy rains and strong winds hit southern Japanese islands on the weekend, where about 9000 people were ordered to evacuate and at least two people were killed. Over 100 flights for Sunday were cancelled in the region.

The special investigation squad of the Osaka District Public Prosecutors Office arrested the former head of an educational institution and his wife on Monday. The couple is suspected of illegally receiving public subsidies to build an elementary school in Osaka.

Japan's Defense Minister resigned on Friday to take responsibility for a cover-up scandal involving daily activity logs of GSDF units in South Sudan. The Foreign Minister has taken over her duties to serve the two posts until a Cabinet reshuffle scheduled for next week.